About us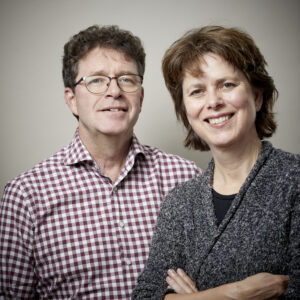 About StudyCircle
StudyCircle is a family business that places the learning needs of students at its core.
StudyCircle was founded in 2008 by Mrs Fiekojan Hoolboom. Her husband Philip Smet joined the company in 2013.

Since its foundation, StudyCircle has built up a strong network of highly motivated and experienced teachers.
Our mission
Our mission is to give every student the tools to successfully complete high school. We will achieve this by carefully looking at and analysing of the learning style of each individual student. Making sure that each student works in the way suited to his or her needs. Implementing regular contact and reflection moments so that the chance for success for every student is optimal.
Want to know more? Reach out for an introduction
We believe in building a strong personal bond with our students and their parents.

– Fiekojan Hoolboom & Philip Smet
kvk-nummer – 60095369