Specialised homework support for
the International Baccalaureate (IB)
Are you having difficulty with your homework? Or not getting the grades that you want? We're here to help! StudyCircle provides knowledge and the tools for all students to succeed.
✔ 15+ years of tutoring experience
✔ Fully bilingual, teaching both in English and Dutch
✔ Specialised in the International Baccalaureate (IB)
✔ Online, at school or at home
What we do
Is your child experiencing difficulties in organizing their calendar?
We will give them the skills to organize and prioritize.
Is every big assignment an impossible mountain to climb?
We will teach your child how to tackle it.
Does your child need someone to re-explain what is covered in class?
We will do just that and, if needed, we will find different ways to explain until we find the one that is right for your child.
We provide private tutoring and homework classes to help students with homework, assignments and exams. We also prepare students for their final exams or final year tests.
Based in Hilversum, online everywhere
We have our base in Hilversum at the International School (ISH). Students of ISH can join the homework class and have tutoring on school grounds. All services are also available online and to students of any secondary school in the Netherlands.
Our mission
Our mission is to give every student the tools to successfully complete high school. We will achieve this by carefully looking at and analyzing of the learning style of each individual student. Making sure that each student works in the way suited to his or her needs. Implementing regular contact and reflection moments so that the chance for success for every student is optimal.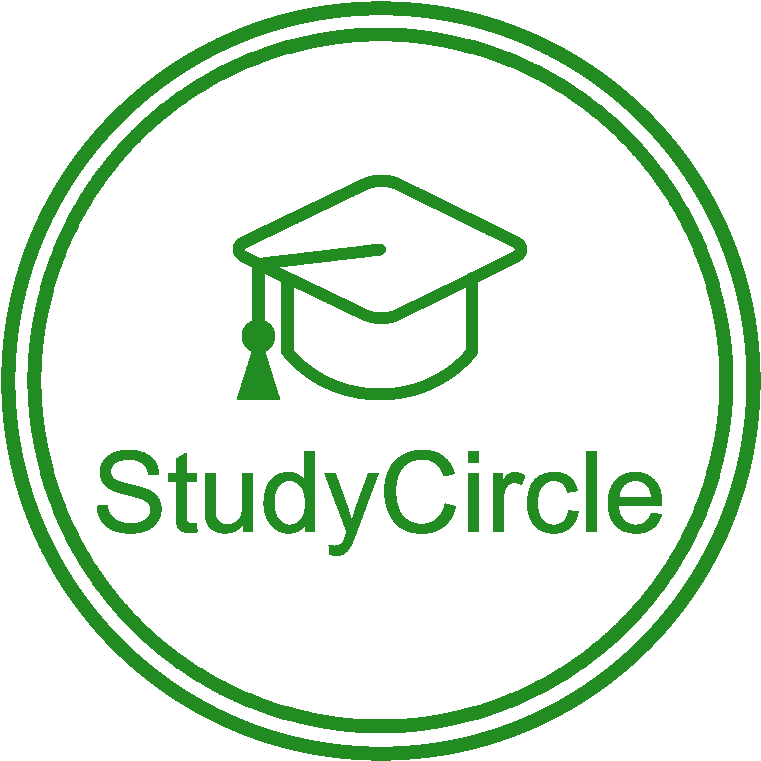 On schooldays we welcome students to a homework class for support with homework, assignments and exams. The homework classes are given at the StudyCircle studio in Hilversum, at the International School Hilversum and online.
We offer private tutoring sessions in Mathematics for MYP, the Diploma Programme, wiskunde A/B and Dutch. Most tutoring sessions are scheduled during free school periods. However it is also possible to schedule a session in the evening.
We are a small family-run organization and only work with highly motivated and experienced teachers. All our teachers have a passion for teaching and are doing their utmost to get the best out of each individual student.
We organize Maths workshops specifically designed to help students prepare for their MYP and IB exams. During the workshops all topics are covered. Students get topics re-explained and they get a great many practice questions.